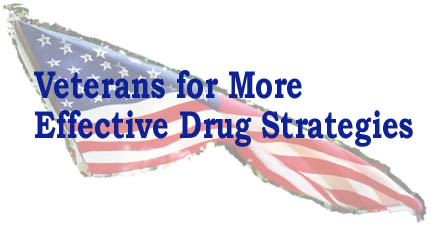 ---
Find out more about alternatives to current drug strategies. By clicking on one of the subject areas listed below, you will be taken immediately to a set of links for groups dealing with that subject area.
Colombia-Focused Groups
National Drug Policy Reform Groups
State and Local Drug Policy Reform Groups
Non-Reform Groups Concerned About Drug Policy
Groups Concerned About Military Policy and Veterans
Human Rights-Focused Groups
Clicking on a link will open a new browser window for that website.
---
---